Are you one of the millions of homeowners living in a home with little or no overhead lighting? If so, it's likely you rely on lamps or a television to provide light in many of the rooms.
Imagine the improvement it would make to have full control over the brightness of your rooms at any given time, day or night. That's why recessed lighting is one of the best improvements you can make to a home. Once you experience having great lighting throughout your home, your only regret will be that you waited so long.
How do I know?
Because that's the number one thing I hear from homeowners once they have recessed lighting installed in their homes.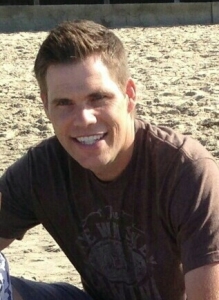 Hi, my name is Andrew Schmitz.  Along with the help of an incredible team, I run a business that's been specializing in recessed lighting installation for more than a decade (The Recessed Lighting Company.).
I run this website to share the experience and knowledge I've gained with any homeowner who is considering having recessed lighting installed, and the electricians and contractors who install them.
If you know someone who would find this site useful, please share it!