MY EXPERIENCE
I was introduced to Hyperikon LED recessed lights in 2017 by a client. He'd purchased his own LED lights (Hyperikon) and hired my company to install them. I was impressed. The Hyperikon LED lights met all of my requirements for a solid product; they have an attractive design, great brightness, silent dimming, consistent quality, and are available in color temperatures from Warm White to Daylight. For those reasons, I've been recommending and installing Hyperikon recessed lights for years now with excellent results.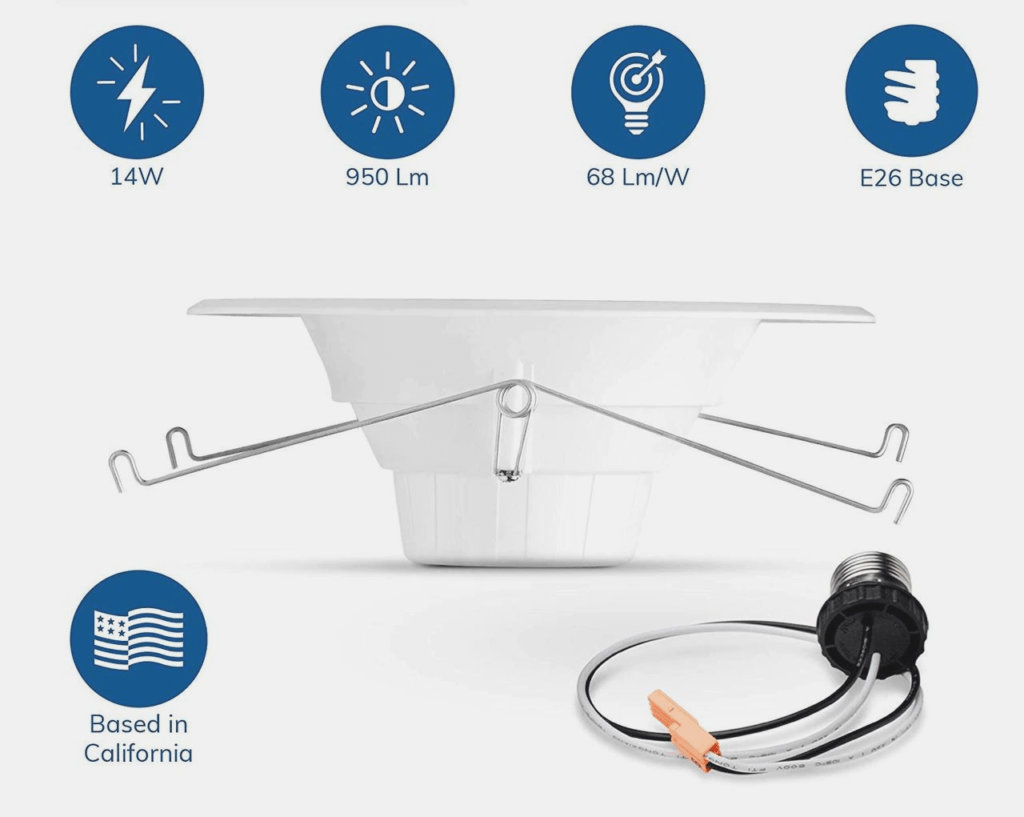 Glare
The low-profile design and 120-deg beam angle of the Hyperikon LEDs gives it a very wide coverage, but can result in a little more glare and ceiling brightness than deeper set recessed lights.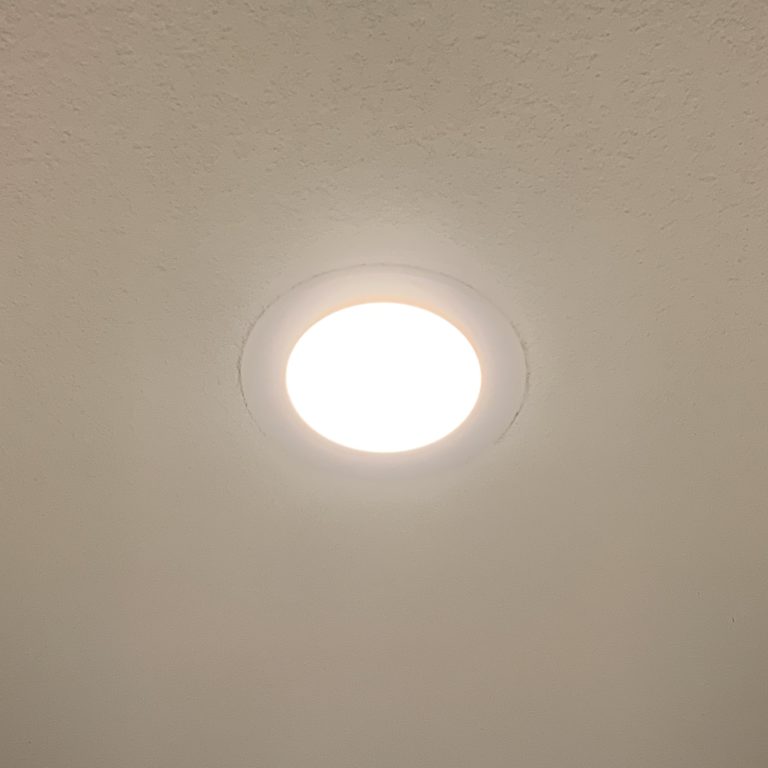 Dimming
I tested for dimming range and noise (humming or buzzing) using Lutron CTCL-153P-WH, Lutron DVCL-153P-WH, Leviton Smart DW6HD, and Lutron Caseta PD-6WCL-WH. The results were great. I found the dimming range went down to around 20% brightness, and heard no buzzing from the Hyperikon LED with any of the dimmers I tested.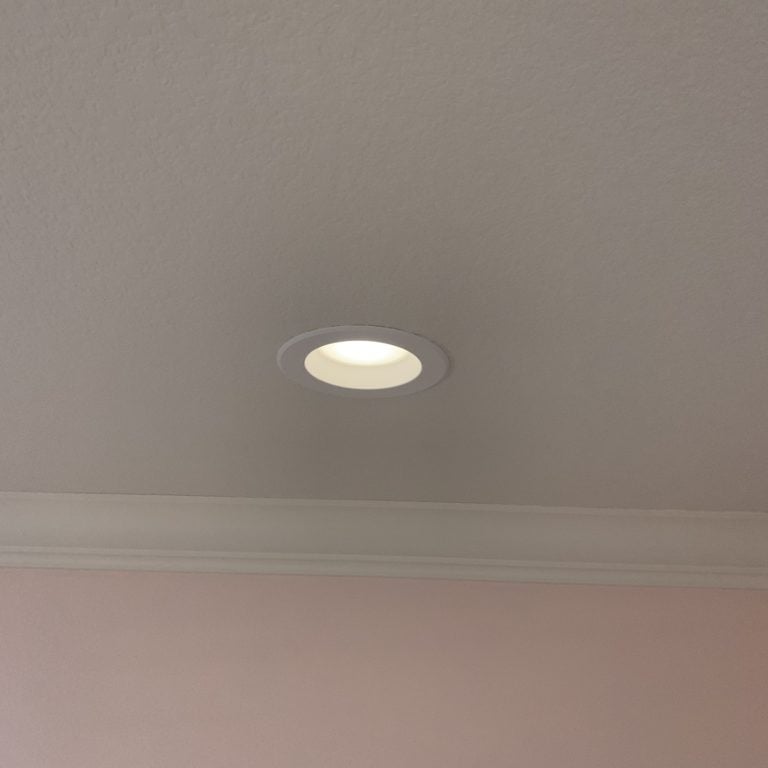 Installation
Installation was fast and simple. The torsion springs feel a little flimsy, but they actually have plenty of tension to hold the trim against the ceiling. A small lip around the edge of the trim creates space for the gasket. This helps the trim sit nice and flush against the ceiling.
WHERE TO BUY
You can order Hyperikon LED recessed lights from their website on Amazon.com. I've personally found the shipping to be more reliable from Amazon.